[rev_slider alias="slider8″]
[vc_row no_margin="true" padding_top="0px" padding_bottom="0px" border="none"][vc_column width="1/1″]
LOCATIONS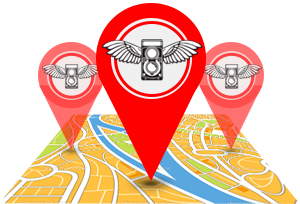 [/vc_column][/vc_row][vc_row no_margin="true" padding_top="0px" padding_bottom="0px" border="none"][vc_column width="1/2″ fade_animation="in" fade_animation_offset="45px"]
Looking for flipbooks and photobooth rentals in your area? Each of our locations is locally managed by A Flying Camera members who have tons of event experience in your area.  Click below to get more local information.
[/vc_column][vc_column width="1/2″ fade_animation="in" fade_animation_offset="45px"]
Photobooth Map & Location
[/vc_column][/vc_row][vc_row no_margin="true" padding_top="0px" padding_bottom="0px" border="none"][vc_column width="1/1″]
Party Over Where?
We service nearly all of California and Las Vegas without any travel fees. Check out our nearest satellite location near you to get your party going.
SF Bay Area
Napa/Sonoma
Sacramento Area
Fresno/Central Valley
San Diego
San Jose
Los Angeles
Las Vegas
[/vc_column][/vc_row][vc_row][vc_column width="1/1″]
[/vc_column][/vc_row]