[rev_slider alias="slider8″]
No Hassle. No Gimmics
We firmly believe in the KISS philosophy (Keep It Simple Stupid).  And simple in our eyes means all-inclusive packages and giving you everything you need right out of the gate.  Everything included, every time. No additional fees, no shenanigans. Just simple fun.
---
VIEW PACKAGES »
---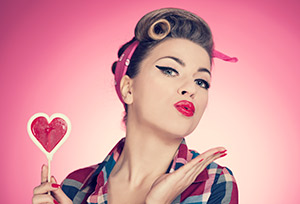 We Make Sure You Look Great.
We're founded by photographers, and we insist that everything we do looks great.  You thought we were in the "fun" business, but in our lens, we are in the "make everyone look good" business.  Expert equipment and training = you look good.
---
VIEW THE BOOTH »
---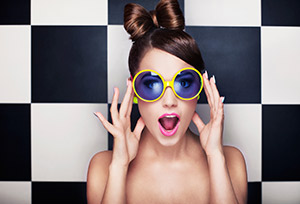 The Hottest Trend in Events Today
We search far and wide for the next big thing to make your event stand out and memorable.  The hottest thing today are FLIPBOOKS !!!  And we have all the technology to print them quickly on site, right at your party.  Take a quick 7 second video and turn it into a 60 page flipbook in just one minute while your guests wait.  Unbelievable.
---
VIEW FLIPBOOKS »
---
---
CLIENTS WE LOVE 
[rev_slider clients]
Napa wedding planner, Run Away With Me exclusively uses our Photo Booths!